What Happened in 2020?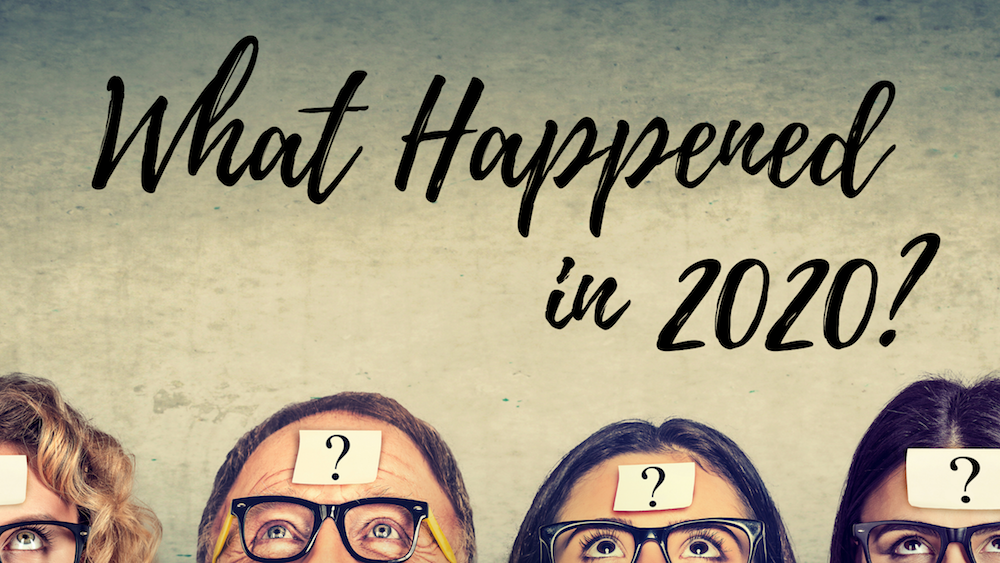 We are finally in 2021, and there were a lot of changes in the mortgage world throughout the last year. Canadian Mortgage Trends shared an article outlining the highlights of 2020. Instead of having you read the whole thing, I took the liberty of summarizing it for you.
Here Is What Happened
COVID-19 and Mortgage Deferrals
It is no surprise that the COVID-19 pandemic was the biggest event of the year and lead to many homeowners using deferral programs offered by their lenders. At the height of everything, almost 800,000 mortgages were in deferral and by the end of the year, most of them were back to regular payments.
Bank of Canada's COVID-19 Response
​​​​​​​The Bank of Canada dropped the key lending rate from 1.75% in February to 0.25% by the end of March. Throughout the year, the Bank bought tens of billions of dollars in Government bonds and acquired about 32% of the market by the end of October.
Mortgage Rates Reach Historic Lows
Many people saw 2020 as an excellent opportunity to purchase property due to insanely low mortgage rates. The rates for most terms fell below 2.00%.
Unstoppable Real Estate Market
In the beginning, the real estate market saw price drops but to the surprise of the public, quickly regained traction. As of November, the Canadian Real Estate Association reported an average sale price of $603,000 or $481,000 after removing Toronto and Vancouver from the equation.
CMHC's Rule Changes
On July 1, 2020, the Canadian Mortgage and Housing Corporation made some changes to its policies for insured mortgages. These new measures included limiting GDS ratios to 35%, TDS ratios to 42% and raising the minimum credit score to 650.
If you have any questions about any of the events in 2020 and how they might affect you, or your financial plans for the future please reach out. I would be happy to talk!
---
---